Tips on How to Make Dog Food
How to Make Dog Food
: How much thought do you put into the food you're preparing for your dog? If you're like most people, probably not very much at all. But did you know that some of the most popular dog foods on the market are low-quality ingredients that could actually be harmful to your dog over time?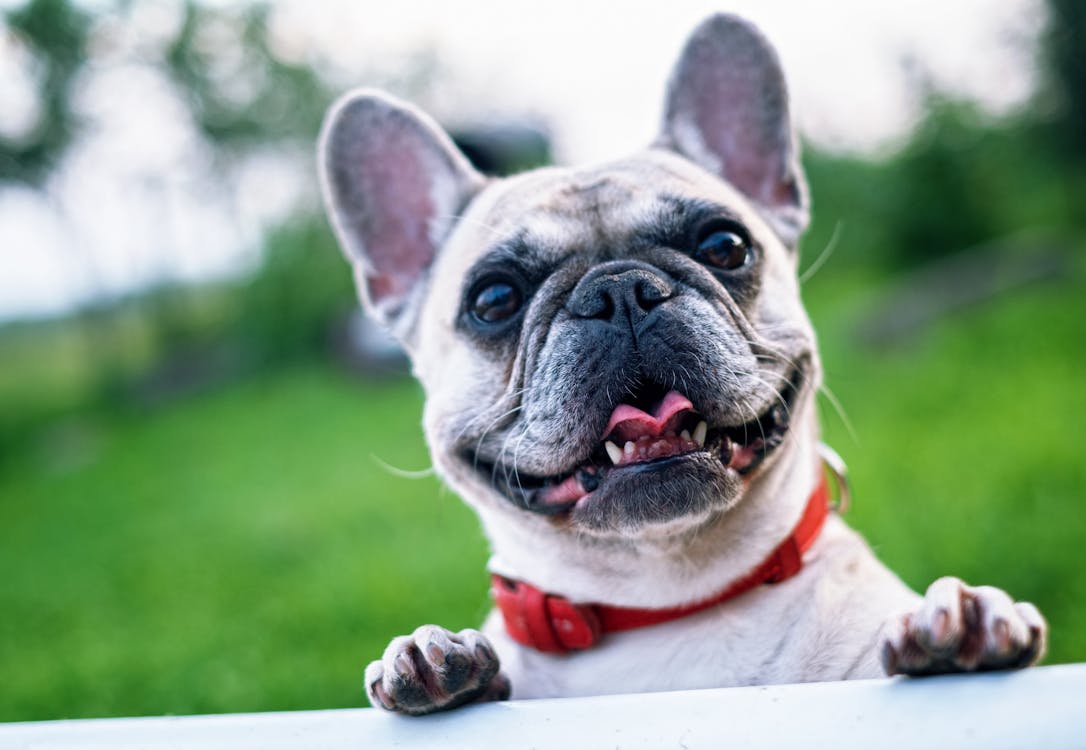 There are plenty of reasons why it's important to have healthy and tasty
dog food recipes at home
, which is why we've compiled a list of our favorite tips on how to make dog food that's healthy and tasty too!
Dog Food Supplies
Assemble all your dog food supplies. If you're making homemade dog food, it can be useful to have a variety of pots, pans, measuring cups, cutting boards, and knives. Be sure you have everything you need before you start cooking. Since pet food is a big investment, it's worth investing in high-quality tools that will last a long time.
Dog Food Recipes
As you might imagine, when you begin to search for dog food recipes online, you find a treasure trove of great ideas. Be careful though—just because a recipe is homemade doesn't mean it's healthy for your pet.
Homemade Dog Food
The Best Dog Food Recipe Ever! Making your own dog food may seem like a daunting task, but it can actually be quite simple. There are many commercial dog foods on the market today that is of poor quality; they're highly processed, full of preservatives, and laden with additives. Not only is store-bought dog food not particularly healthy for our furry friends—it can even contain unhealthy ingredients such as corn syrup, fillers, artificial colors, or flavors.
Start with lean protein
The single most important ingredient in homemade dog food is protein. A 4-ounce serving of lean beef contains 21 grams of protein, a 3-ounce portion of chicken breast has 23 grams, a 1-ounce slice of fish contains 5 grams, and 2 tablespoons of canned tuna have about 8 grams. Aim for around 30 percent or more protein in your dog's homemade diet.
Avoid grains in dog food
If you're making dog food at home, remember that dogs are carnivores, so it's better to exclude grains in dog food recipes. Dog foods that use grains aren't good for their digestive system, mainly because these ingredients aren't naturally part of a carnivore diet. It also makes your homemade pet food less tasty for dogs, since most of them prefer meat over other foods. Lastly, some dogs can have allergy problems when consuming grain-based products.
Fruits and vegetables are beneficial
There are many fruits & vegetables that are healthy for dogs. Just because they're good for you doesn't mean they're safe for your dog. Fruits and vegetables also have different nutritional values depending on their acidity levels, so you should choose what your dog eats carefully. Choose dark green veggies like spinach as well as apples, oranges, carrots, cranberries, and strawberries.
Add supplements if necessary
There are a number of ways you can add beneficial nutrients to your dog's diet. You can buy meat byproducts at your local butcher, or create homemade dog food supplies with your own animals or family pets. If you want it to be especially healthy, add omega fatty acids from cod liver oil. Then top with fresh vegetables (like spinach) for added vitamins.
Water is essential
Puppies can't eat dry dog food when they're young. It's important that you make dog food from scratch using a good recipe. Make sure to add enough water, so that it's easier for your pet to digest all of those nutrients. Take a look at a detailed recipe online and make your own dog food supplies.